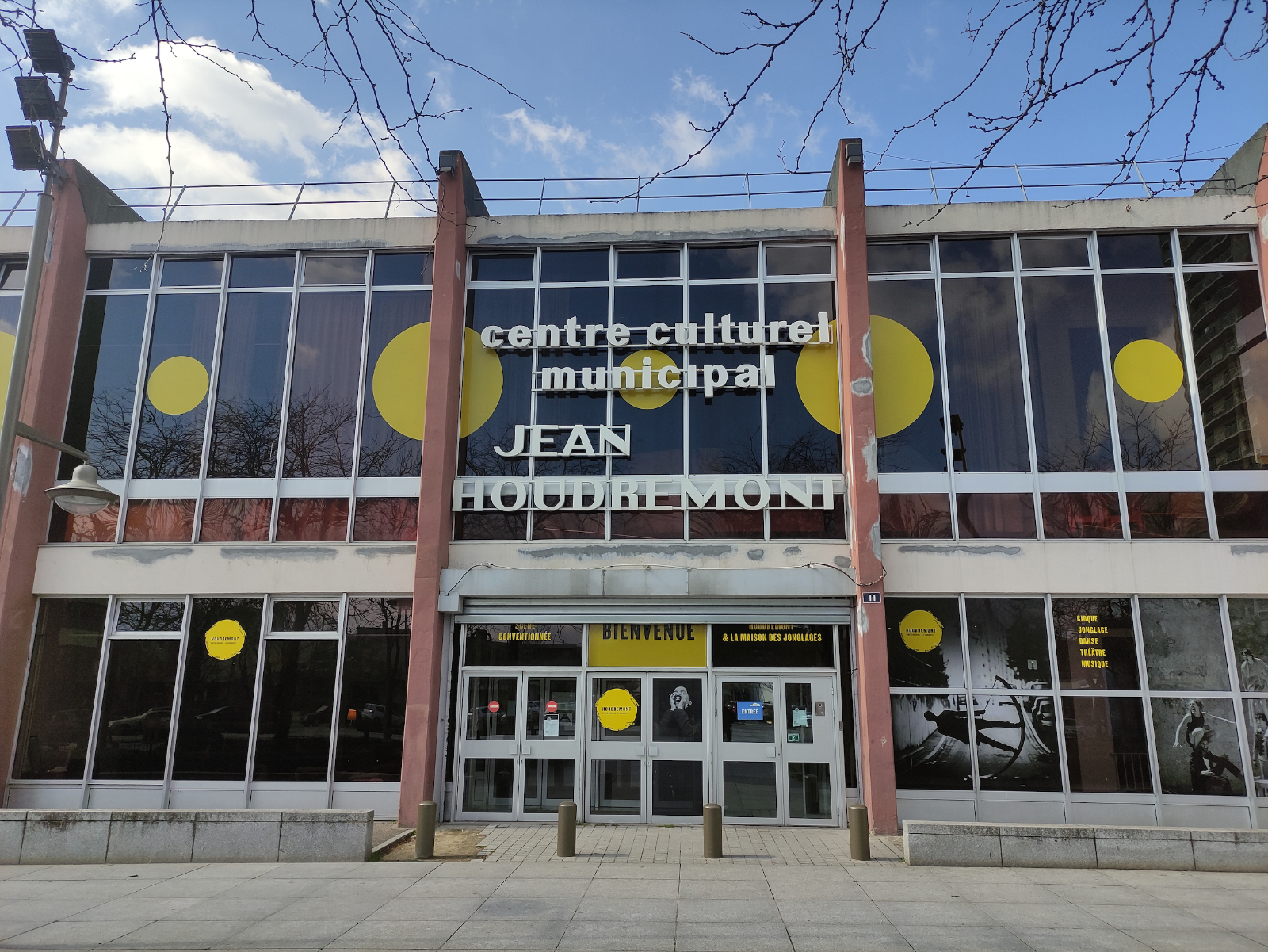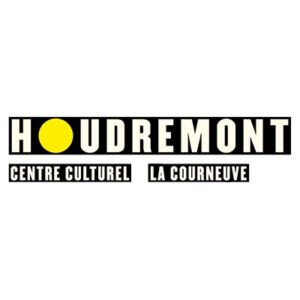 Houdremont Cultural Center, La Courneuve
Houdremont Cultural Center offers a multidisciplinary program of live shows.
Cultural center of the city of La Courneuve, Houdremont is open Monday from 8:30 a.m. to 9 p.m. and Saturday from 9 a.m. to 6 p.m. and accessible to all those who wish. The bar is open on show nights and offers light cuisine at reasonable prices concocted by local associations.
Address
11 avenue du Général Leclerc, 93120, The Courneuve
Hosted Action(s) Culturelle(s)