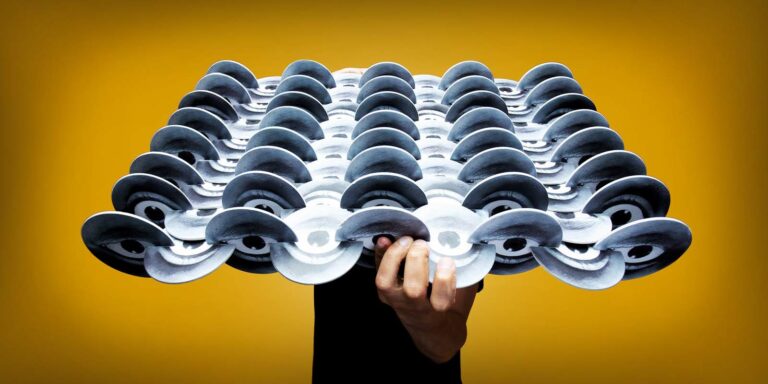 The story of the eyes (Exit of residence)
Sombra cie
30 mins

/

Saison culturelle /

Résidence
Exit from the residence, Work in progress
Balls, Clubs
Graphic manipulation
Representation(s)
Thursday 23 February 2023 / 18:30
Reception area :Juggling Studio

Free, reservation recommended
Residence(s)
Du Monday 20 February 2023 (10:00)
au Saturday 25 February 2023
Espace d'accueil : Studio Jonglages
The show is private
Du Saturday 25 February 2023 (10:00)
au Saturday 25 February 2023
Espace d'accueil : Studio Jonglages
The show is private
The story of the eyes is inspired by the soul and life of moving objects. A show born from the desert lands, where a man is looking for life (not on Mars), but on the earth itself! A 30/40 minute juggling and visual chronicle, featuring circular, living and photographic objects.
Sombra Cie
A Franco-Chilean choreographic juggling company that works in collaboration with artists from different expressive universes. Our work is developed around the manipulation of objects, music and image. Concerned with detail, our creations are born from the meticulous observation of life and its movements, using the human body as an evolving tool, carrying great sensitivity. All these elements lead us to defend a modern and creative juggling.
[Distribution]
Jongleur et porteur de projet :
Carlos Muñoz
Régisseur complice :
Alejandro Castillo
Regard dérisoire :
Alejandro Escobedo
Intervenant et artiste invité :
Simon Aravena
[Production]
General production: Compagnie Sombra
Co-production: French Institute of Chile
Co-productions and partners with residence (in progress) : L'Académie Fratellini – La Boîte à Malice – CirQ'ônflex – Centre Culturel 104 – Pôle National Cirque Jules Vernes – Pôle National Cirque La Cascade – CIRCa Pôle National Cirque à Auch – Pôle Cirque Le Mans Pôle National Cirque La Brèche – La Minoterie Scène Conventionnée – Association ARTO (Le Kiwi) – Ministry of Culture of Chile.
> Sombra Compagnie website