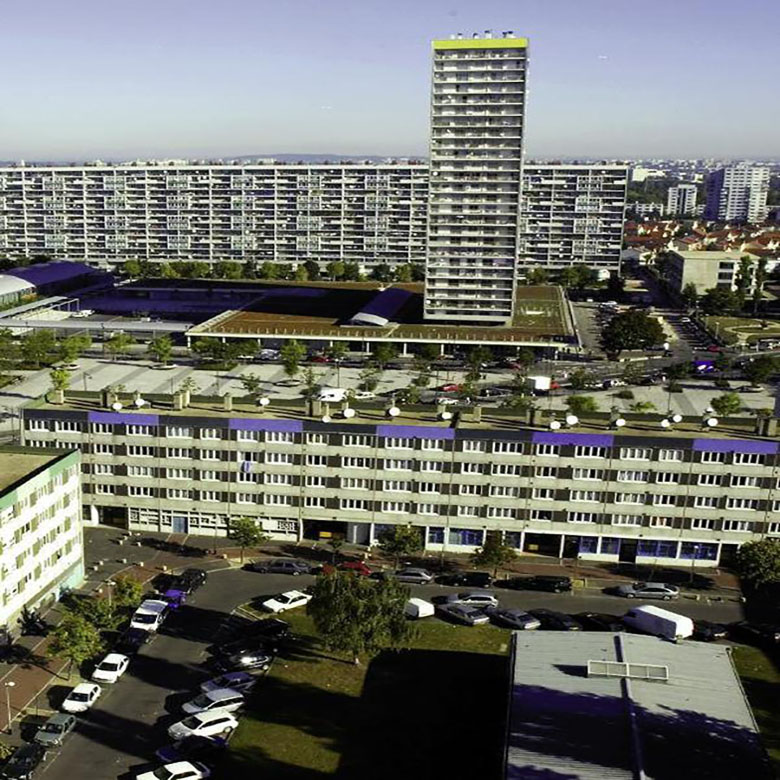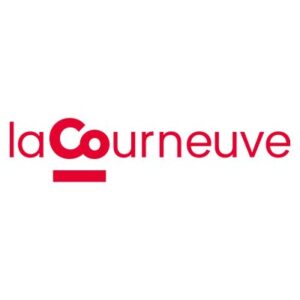 1. La Courneuve
Type de partenaire : 01. Institutes
Type d'accueil : Course, Cultural action, Diffusion, residence
Partenaire de :

Maison

Festival
La Courneuve is a French commune, located in the department of Seine-Saint-Denis in the Île-de-France region.
As part of the Artistic and Cultural Education Courses (PEAC) we work on a panel of schools in the city: Paul Doumer nursery school, Charlie Chaplin nursery school, Robespierre nursery school, Joséphine Baker nursery school, Louise Michel nursery school , Anatole France Elementary School, Robespierre Elementary School, Rosenberg Elementary School and Charlie Chaplin Elementary School.
As part of the Leisure Centers Day of the Festival Rencontre des Jonglages, we are also collaborating with the city's leisure centres.
Address
52 avenue Gabriel Péri, 93120, La Courneuve