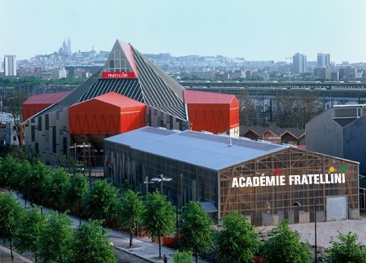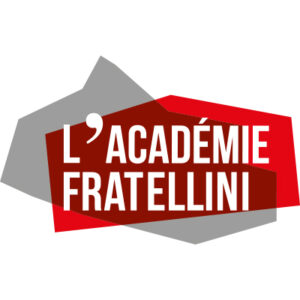 A place for training in the circus arts and creating shows, the Académie Fratellini is a continuation of the National Circus School created by Annie Fratellini and Pierre Etaix in 1974.
Established since 2003 in Plaine Saint-Denis, a stone's throw from the Stade de France, it has exceptional workspaces and shows. Its internationally renowned circus arts school offers a 3-year diploma course based on apprenticeship. Fratellini, an illustrious name and a famous lineage. Two capitals, a large wooden hall, 3 studios…
The Académie Fratellini is first and foremost a college for apprentice circus performers on their way to becoming professionals. It is also a place for creating and programming shows. Finally, it is a place to learn about the arts of the circus. Students, teachers, artists and amateurs devote themselves to a magical world of acrobats and clowns, trapeze artists and jugglers who dance, play, explore and captivate, with their prowess, all children from 7 (or even younger) to 77 (or even older).
Address
1-9 rue des cheminots, 93210, La Plaine Saint-Denis