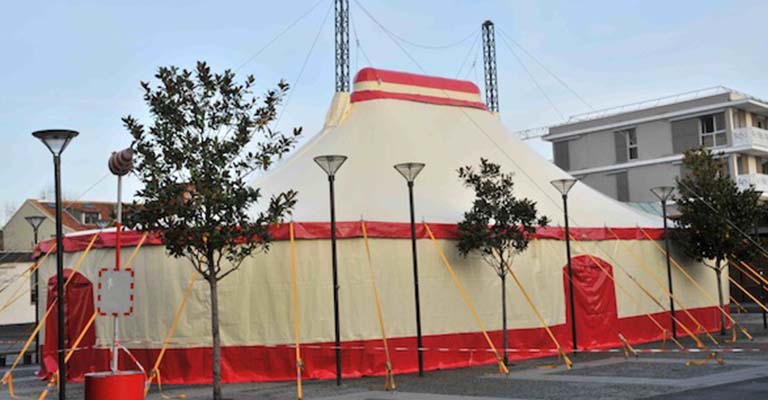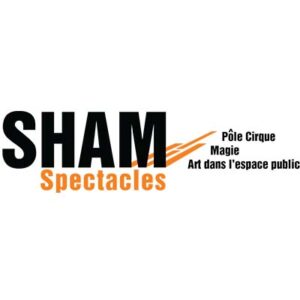 SHAM Spectacles
Type de partenaire : 02. Cultural centers
Type d'accueil : Diffusion
Partenaire de :

Festival
SHAM Spectacles is an association founded in 2005 with the town of Le Bourget as its anchor.
It has been working for 15 years to offer the inhabitants of North-East Paris a rich program of Circus, Magic and Street Arts shows.
Thanks to the work of partners and facilitators in the field, SHAM defends its values by deploying in around thirty municipalities, social and cultural actions intended for an increasingly varied public.
The association has two marquees: a fixed marquee located on its site near Le Bourget train station and a mobile marquee that is set up occasionally in the public space.
Address
26 Bis rue du commandant Rolland, 93350, Bourget