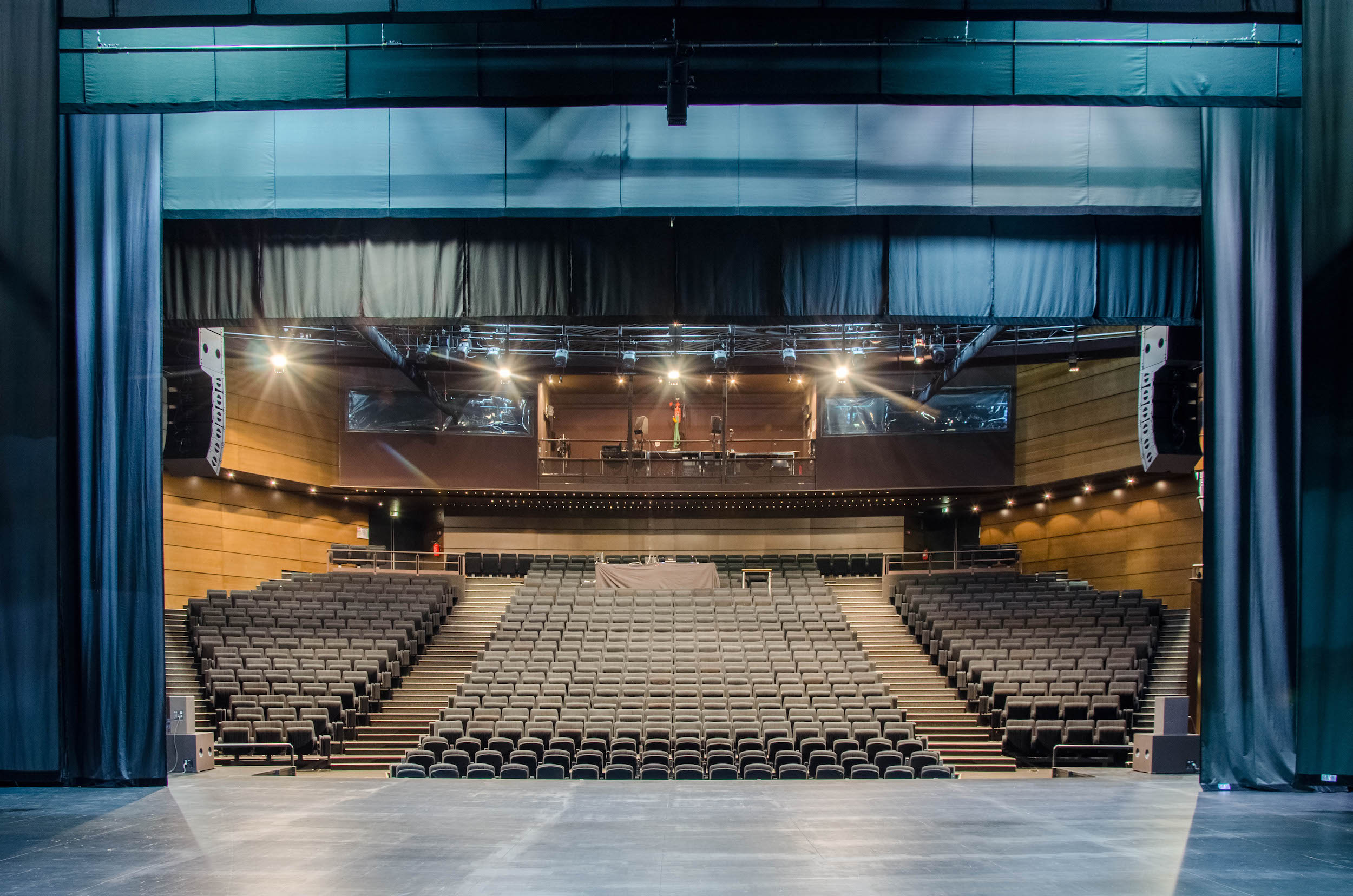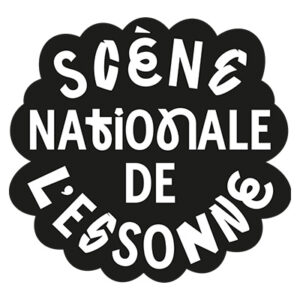 National scene of Essonne, Agora-Desnos
A theater to come and see dance, music and theater of course… but also circus everywhere, wacky or monumental cinema-concerts, a canned heritage installation, a swimming pool concert, a retro ball, documentary theatre, an epistolary and romantic journey, a photo exhibition of the invisible, everyday clowns, a date under the duvet… and many more surprises!
A theater to attend with the family, with shows where the children accompany the parents as much as the parents accompany the children!
A theater to think, feel, wonder, laugh, understand, smile, not understand (but love it!)
A theater to experience as a couple, solo, with friends, between colleagues, with your class…
A theater to meet up for an evening of a show, an artistic workshop, a lunch break, an exhibition visit, a debate or a drink…
A theater for an experience of hospitality, between multiple identities quietly assumed.
In short, a theater to use without moderation!
Address
Place de l'Agora, 91000, Evry-Courcouronnes