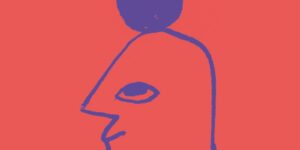 31 March 2022
The media that have fueled the recent history of juggling will be honored from April 8 to 10!
(Re)discover, for one morning, publications and media dedicated to juggling.
Adolfo Rossomando will also be with us during the heart of the Juggling Encounter: come and share the media about juggling that has meant something to you!