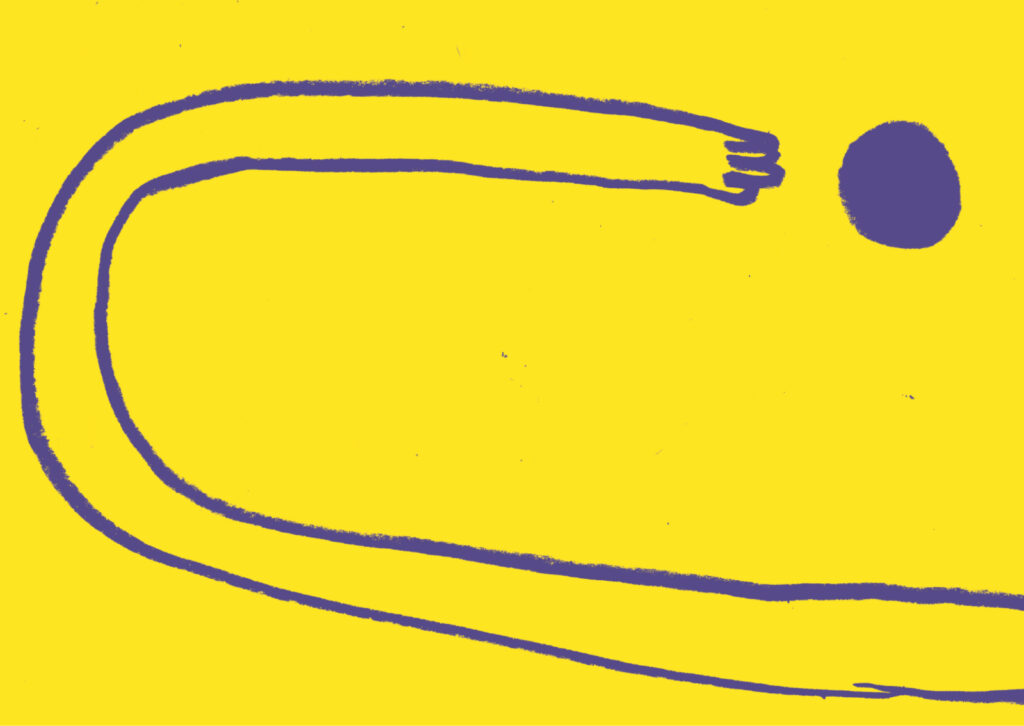 lmdj generic image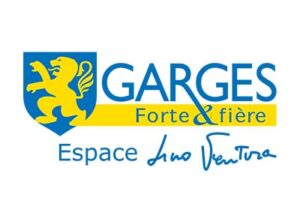 Lino Ventura area
Type de partenaire : 02. Cultural centers
Type d'accueil : Cultural action, Diffusion
Partenaire de :

Maison

Festival
The Lino Ventura space is a place for the dissemination and support of artistic creation offering a multidisciplinary program giving pride of place to contemporary writing.
Workshops, meetings and participatory projects also enrich the cultural season. Each year, the Lino Ventura space develops artistic and cultural actions for schools in the city.
A panel of shows and exhibitions alternating popular forms of all disciplines (theater, circus, dance, magic, puppetry …) and less expected proposals. So many possibilities to experience unique, festive, surprising moments, with family, friends, neighbors or total strangers!
Address
Av. du Général de Gaulle, 95140, Garges-Les-Gonnesses
Hosted Action(s) Culturelle(s)