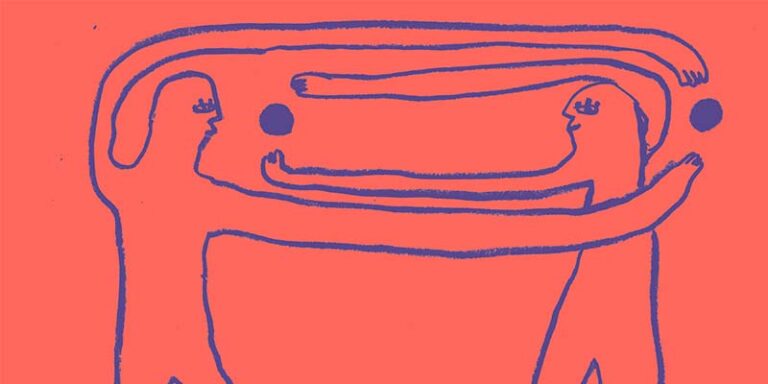 Residencies-actions at the Argenteuil Conservatory
Action culturelle
As part of the 21-22 artistic season, the Conservatoire à Rayonnement Départemental d'Argenteuil, in partnership with the Maison des Jonglages, is hosting a residency for jugglers Thomas Guérineau of the TG company and Vincent De Lavenère of the Chant de Balles company.
Planning
From January to June 2022
This session has passed

Du Friday 21 January 2022
au Tuesday 28 June 2022
Espace d'accueil : texte espace d'accueil
This session has passed

Du Tuesday 28 June 2022
au Tuesday 28 June 2022
Espace d'accueil : texte espace d'accueil
The objective of these two residency-action courses is to carry out a work intended for the students of the conservatory and in particular of :
– renew the pedagogical practices of the teams, the students, and the school in general;
– to propose a discovery of the circus arts through musical juggling;
– to promote interdisciplinary transversality by calling upon a field of practice that does not exist in the CRD's learning program and that, by its very nature, makes it possible to unite all the students in an original approach;
– to bring to the students and teams an approach of the sound/musical phenomenon through a visual and gestural component: link with the pedagogical project of the CRD (approach and body dimension of the various musical parameters such as the O'Passo* method) ;
– to participate in the development of juggling at the local level.
Within this framework, Vincent De Lavenère will work, over fifty hours of workshops, with :
– Orchestras (wind band level 1, junior string band and symphony orchestra);
– Students from Lapierre Elementary School (choral singing at school).
And, Thomas Guérineau will work, on about fifty hours of workshops, with :
– A percussion group ;
– A musical training group;
– An adult and youth theater group;
– A dance initiation group.
The fruit of the work carried out by the two artists will be presented in a show on Tuesday June 28, 2022 at the Figuier blanc in Argenteuil.
[*]
O Passo
(the step) is a method of musical education created by Lucas Ciavatta in 1996 in Brazil. Its development is a response to the highly selective process of access to musical and artistic practice, both within institutions and in circles linked to popular traditions.