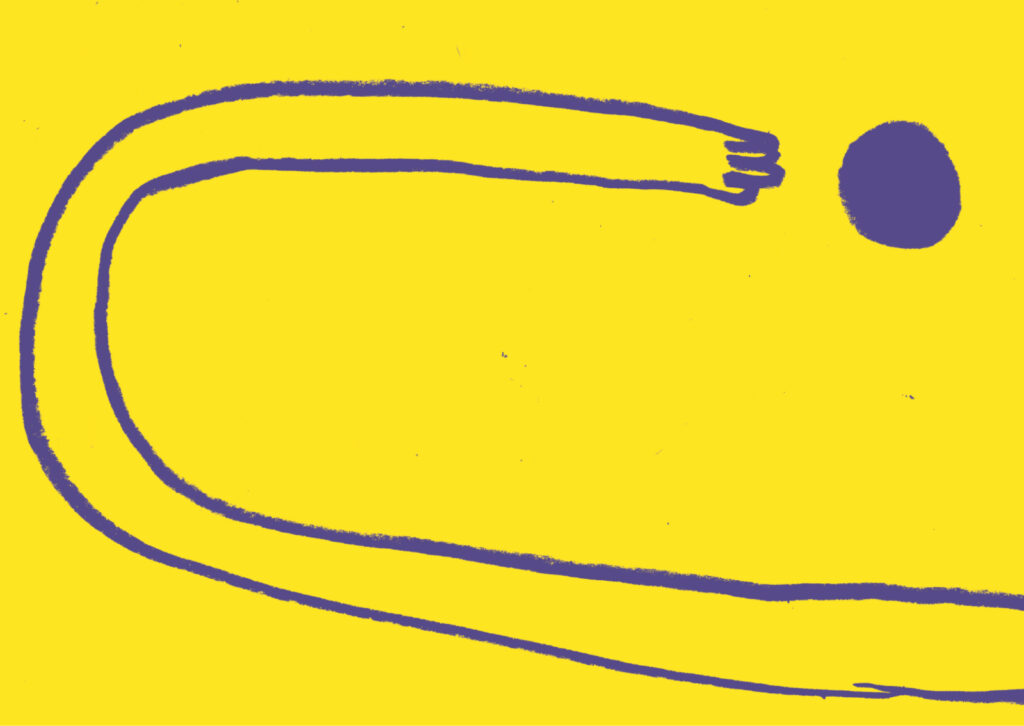 lmdj generic image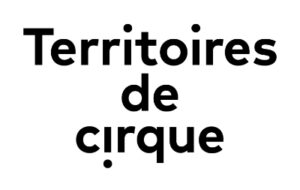 Territoires de cirque
Type de partenaire : 03. Networks
Partenaire de :

Maison
Territoires de cirque, is an association created in 2004 which currently brings together 32 production and distribution structures paying particular attention to contemporary forms of circus.
These members – subsidized stages, national stages, heritage sites and production sites dedicated to the circus arts – thus constitute a national network structured around the different aspects of a rich and exciting but economically fragile sector.
Its aim is to create a space for consultation and professional action dedicated to this discipline, to be an active partner and a source of proposals with public, institutional and professional authorities, both nationally and internationally.
The members of the Territoires de Cirque association meet regularly on the occasion of events organized in each structure, during highlights of programming, festivals, or during creation, which allow discussion and further reflection on the issues of this discipline.
Address
c/o ONDA 13, bis rue Henry Monnier , 75009, Paris