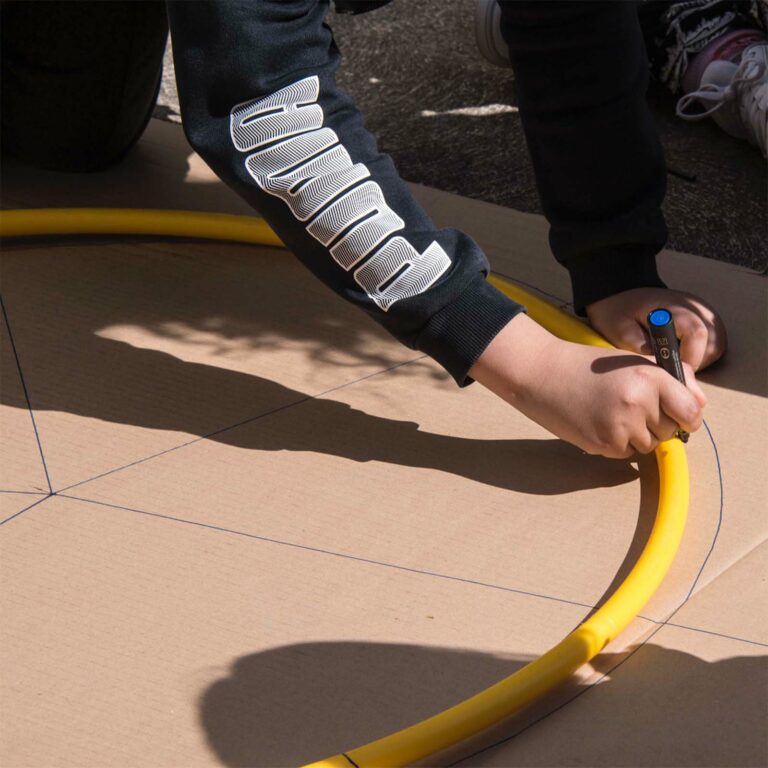 EPI Circus
Action culturelle
Sports Education: circus module
During their journey, young students in groups of 4 to 5 will produce a show that they will present to the 5th grade classes during their last session.
The Maison des Jonglages intervenes to help teachers and students in this creative process and makes them aware of the practice of circus creation.
We use juggling techniques and objects from everyday life (basketballs, plastic bags, bamboo, theater sets, construction rope…) to teach juggling through play.
---