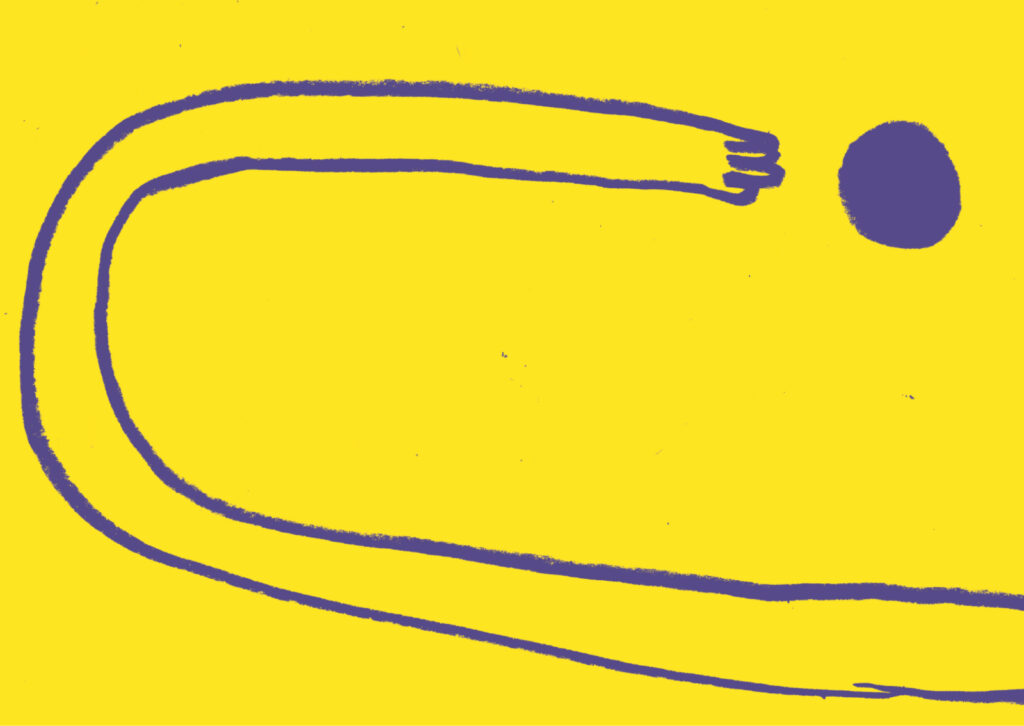 lmdj generic image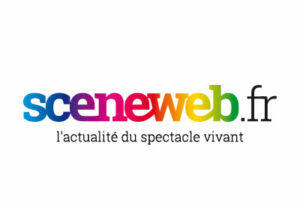 Sceneweb
Type de partenaire : Press
Partenaire de :

Festival
sceneweb.fr was created in 2010 by Stéphane Capron, journalist at Radio France.
sceneweb is published by the press company SC Médias and has benefited since its creation from a Joint Commission issue for publications and press agencies.
The sceneweb.fr team is editorially independent. The newspaper is made available free of charge on the web and social networks, it is 100% financed by advertising.
Address
89 rue du Ranelagh, 75016, Paris