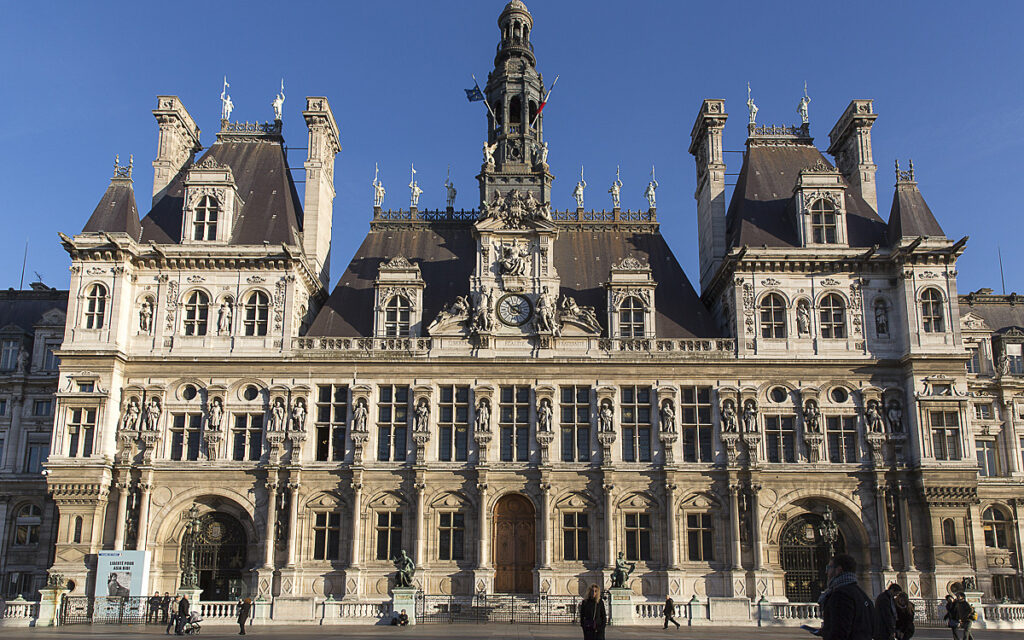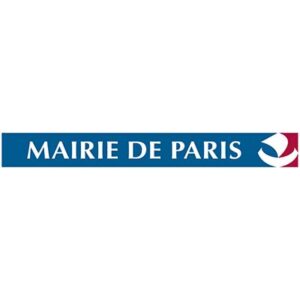 6. Paris City Hall
Type de partenaire : 01. Institutes
Partenaire de :

Maison

Festival
Paris is the capital of France.
It is located in the heart of a vast sedimentary basin with fertile soils and a temperate climate, the Parisian basin, on a loop of the Seine, between its confluences with the Marne and the Oise. Paris is also the capital of the Île-de-France region and the center of the Grand Paris metropolis, created in 2016.
It is divided into arrondissements, like the cities of Lyon and Marseille, twenty in number. Administratively, since January 1, 2019, the city has been a community with a special status called "City of Paris".
Address
2 rue Eugene Spuller, 75003, Paris