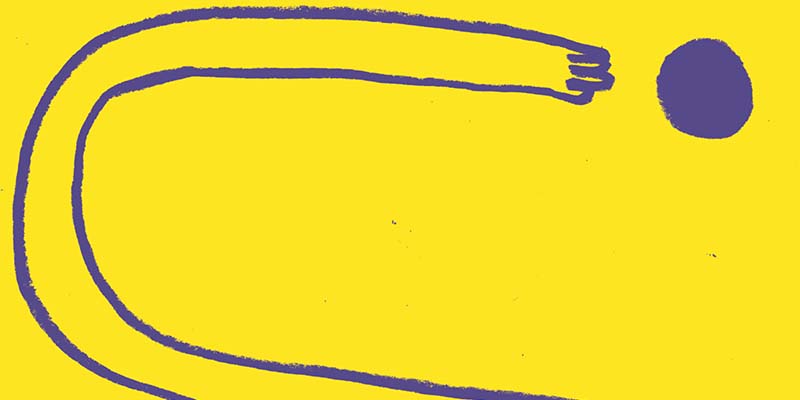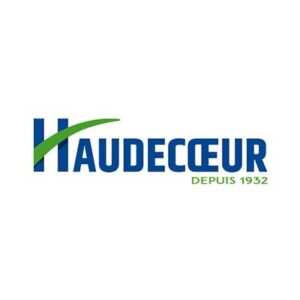 Haudecoeur, founded in 1932, is today a major player in the market for rice, pulses, dried fruits, spices, cereals and oriental products.
Haudecoeur is above all a family story that began in 1932 in La Courneuve, a city that still hosts its industrial site.
From the 1950s, it developed its range of rice, pulses, dried fruits, spices and cereals and quickly became a key player in the grocery market.
This development will then be illustrated by the creation of 6 brands specializing in products from around the world and in particular the leading brand in Oriental products: Samia.
Address
60 Rue Emile Zola, 93120, La Courneuve