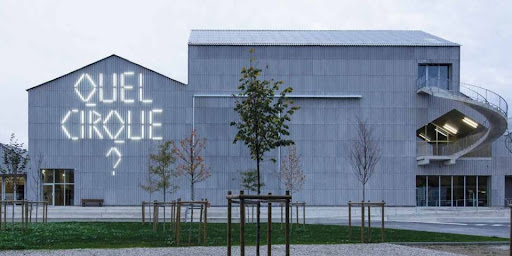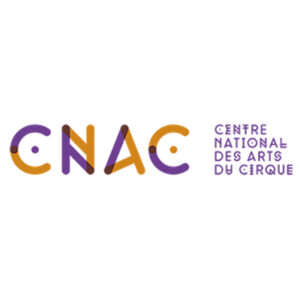 National Center for Circus Arts
Type de partenaire : 01. Institutes
Partenaire de :

Festival
The National Center for Circus Arts was created in 1985 on the initiative of the French Ministry of Culture.
More than 400 artists, representing 35 nationalities, have graduated from the École nationale supérieure. These artists are today major actors of the contemporary circus on the international scene.
The CNAC, an international reference center, anchored on its territory, defends the values of the circus spirit, including rigour, self-control, sense of community, respect for others.
Through the excellence of its training, it aims to be at the forefront of pedagogical, artistic and technical innovation, in order to serve its students, researchers and professionals in the circus and, more broadly, the performing arts.
The Missions of the CNAC
1 – Higher education in circus arts
2 – Lifelong training
3 – A resource and research center
Address
1 Rue du Cirque, 51000, Châlons-en-Champagne