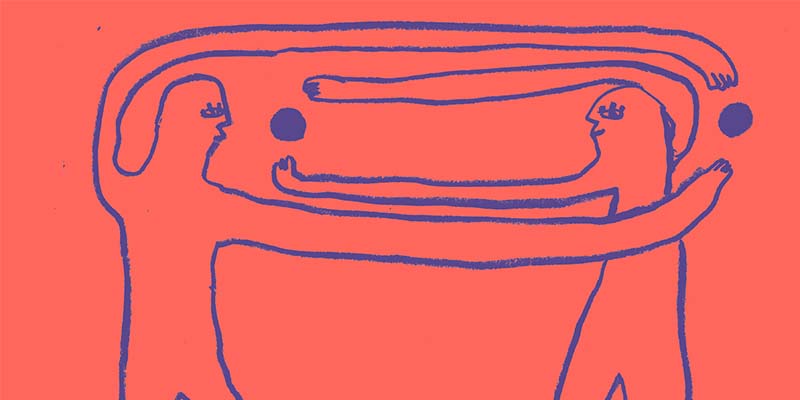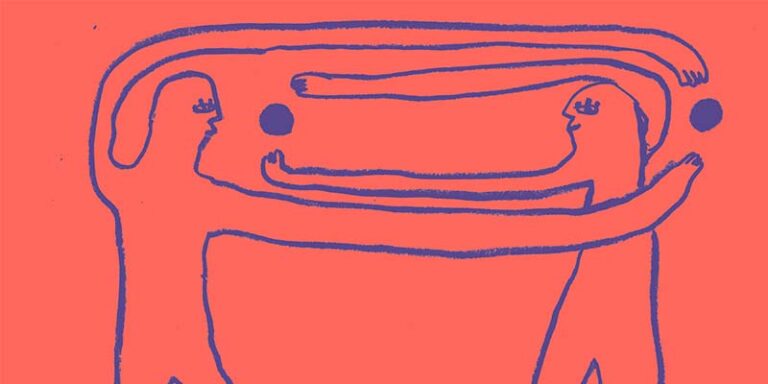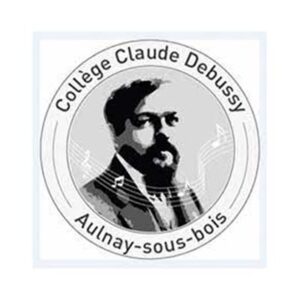 Claude Debussy College
Type de partenaire : 06. Schools
Type d'accueil : Course, Cultural action
Partenaire de :

Maison
The college was named after the French composer Claude DEBUSSY
At present, the college welcomes around 600 students, often from families belonging to very disadvantaged socio-professional categories.
After having been classified ambition success, it is classified in the BO of July 9, 2011 among the public schools participating in the ECLAIR program (School, College, High School, for ambition, innovation and success).
4 primary school groups participate in this network. Since 2015, the college has been classified REP+ (Priority Education Network).
Address
2 rue Claude Debussy, 93606, Aulnay-sous-Bois