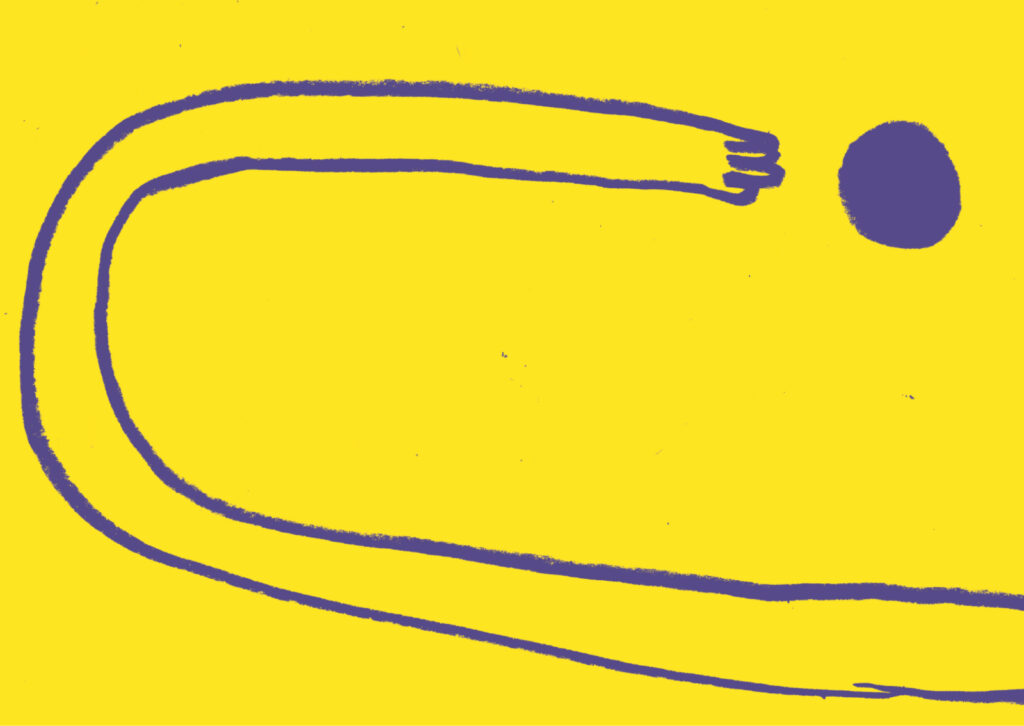 lmdj generic image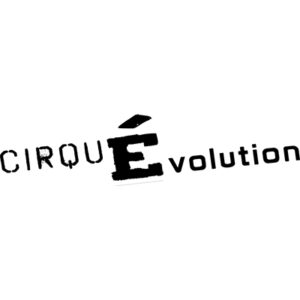 Cirquevolution
Type de partenaire : 03. Networks
Partenaire de :

Maison

Festival
Cirquevolution is an active network of twenty-one Ile-de-France cultural structures that work to promote contemporary circus on its territory.
Performances under a big top, in schools or in media libraries, Cirquévolution promotes proximity with the inhabitants of its catchment area by offering performances in new places and by accompanying the public through artistic and cultural action programs in connection with the shows presented.
In addition to its commitment to the public, the network supports contemporary creation by accompanying circus artists at each stage of the creative process. Our commitment to companies translates into financial involvement in creative projects. An attentive look is given to the creation under the big top, a point of anchorage to the territory and its inhabitants.